Illustrated brand ACI
MASKOT FOR MARKETING COMMUNICATION

In some cases, it is appropriate for the brand and its marketing communication

to choose a mascot character. Its design is then a sensitive matter, when it is taken into account
not only the purpose of use , but above all the target group to be addressed by the communication.
Character for ACI is an example of use in complete brand communication on different channels.

DESIGN OF A MASCOT
First, you need to design the character itself and outfit . We approach this as we do with brand exposure and understanding.

Everything a company does should be the embodiment of a mascot that is meant to represent and promote the company.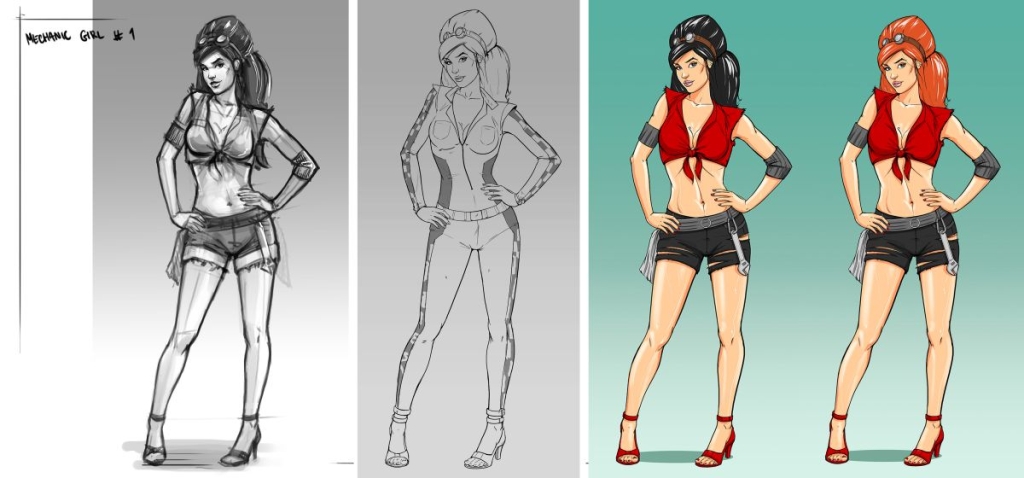 After designing, you can move on to creating the illustrations according to the purpose of use.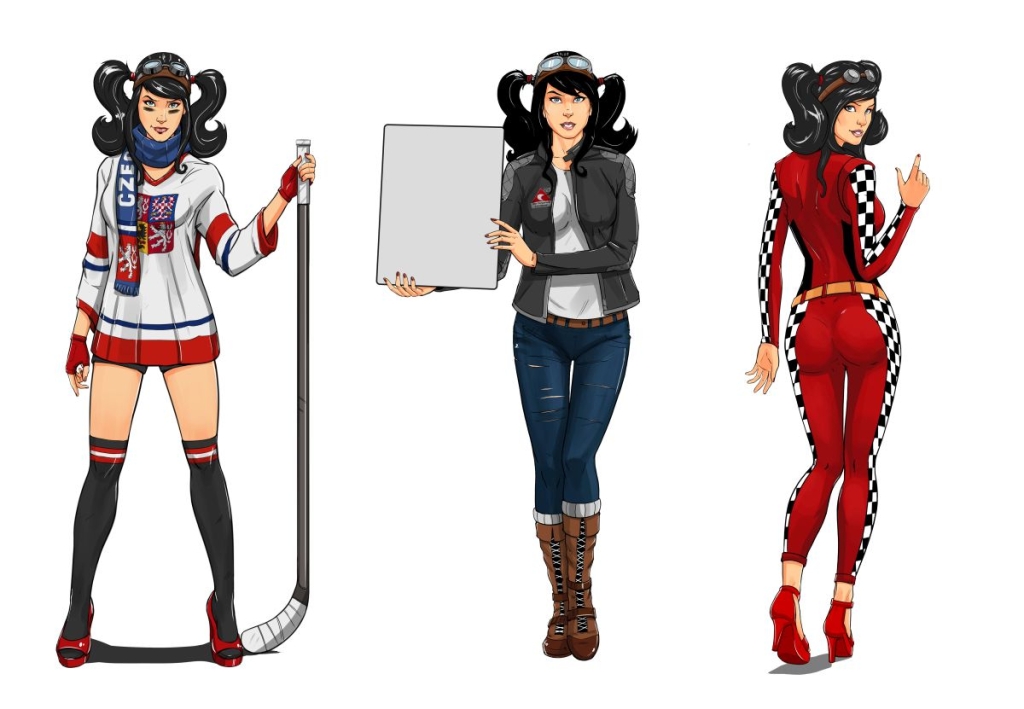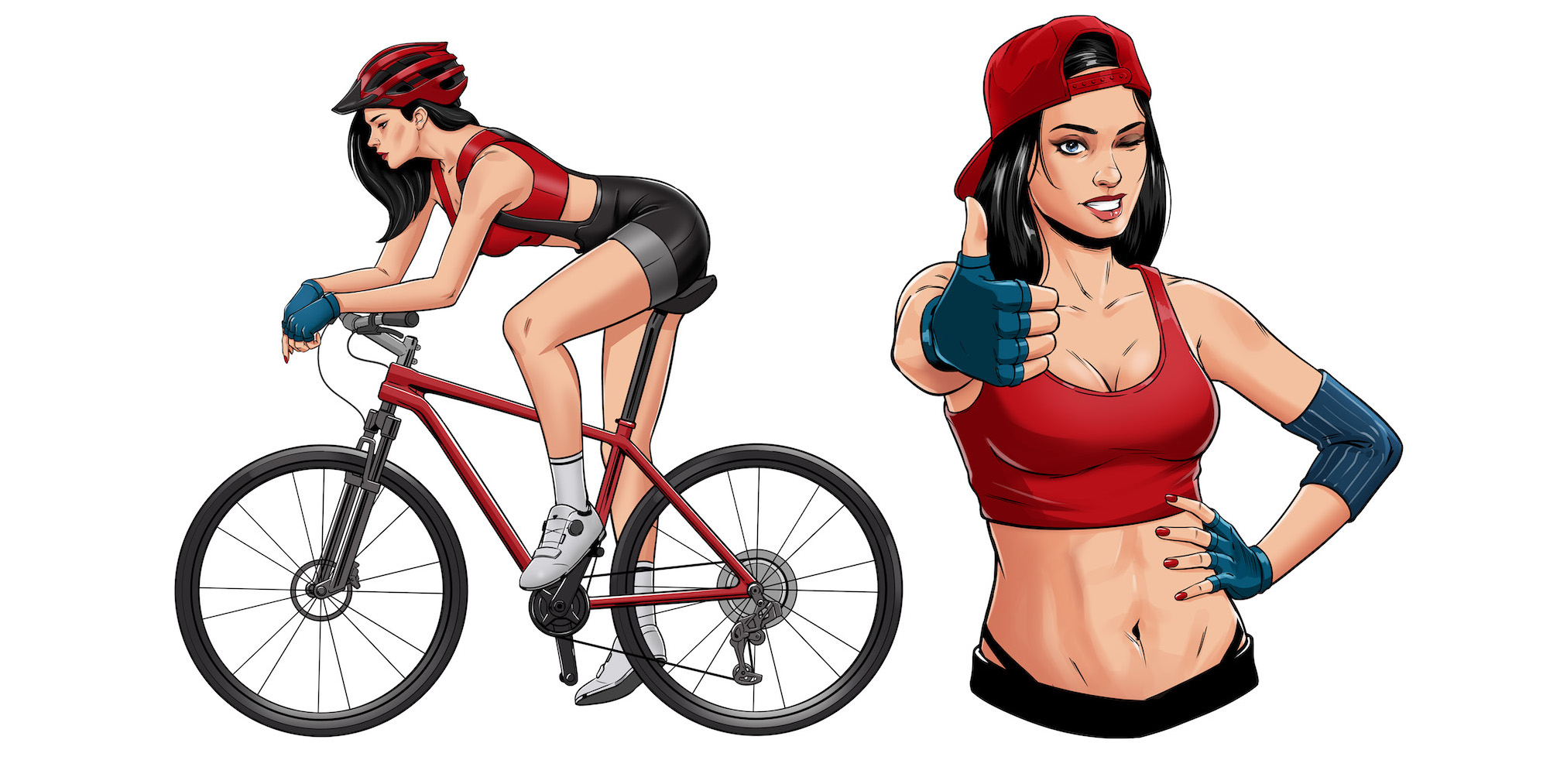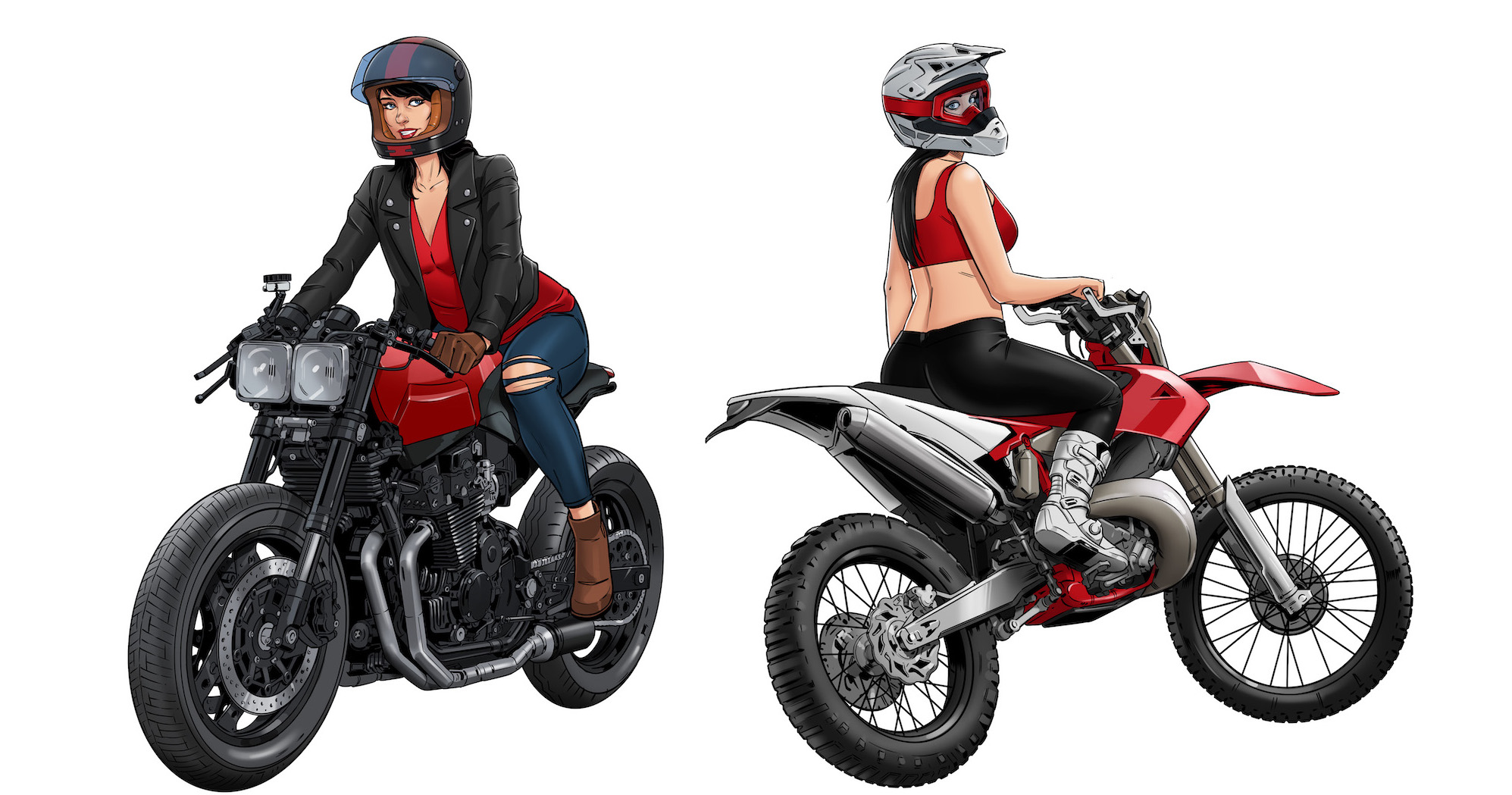 WAYS OF USE ACROSS THE BOARD
See all the ways to use a mascot. In publications, on the web, in marketing.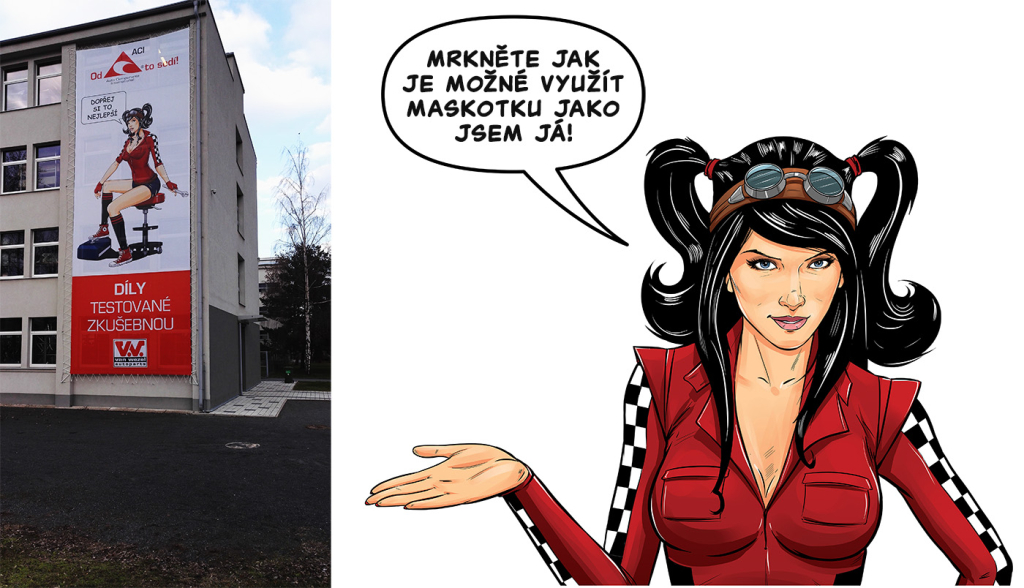 on the website…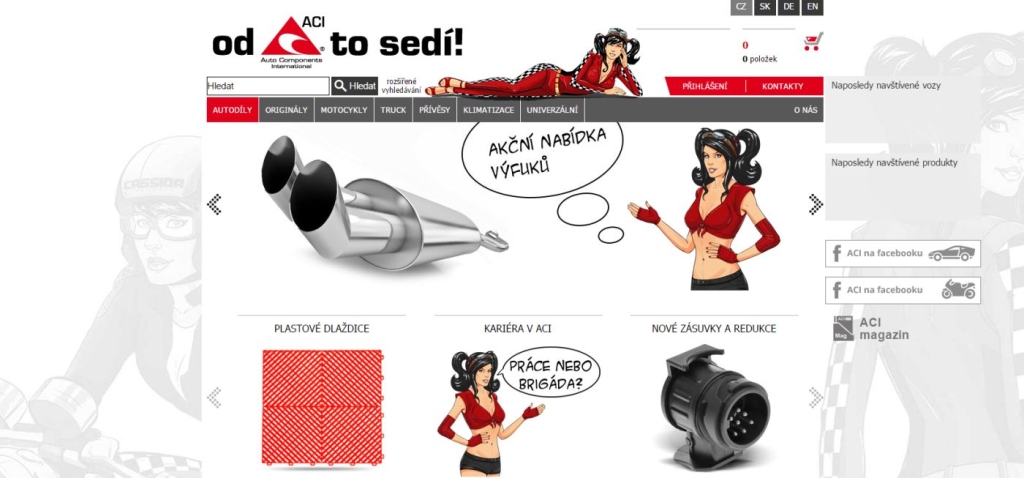 in the press, promotional materials, merchandising, and gifts for clients …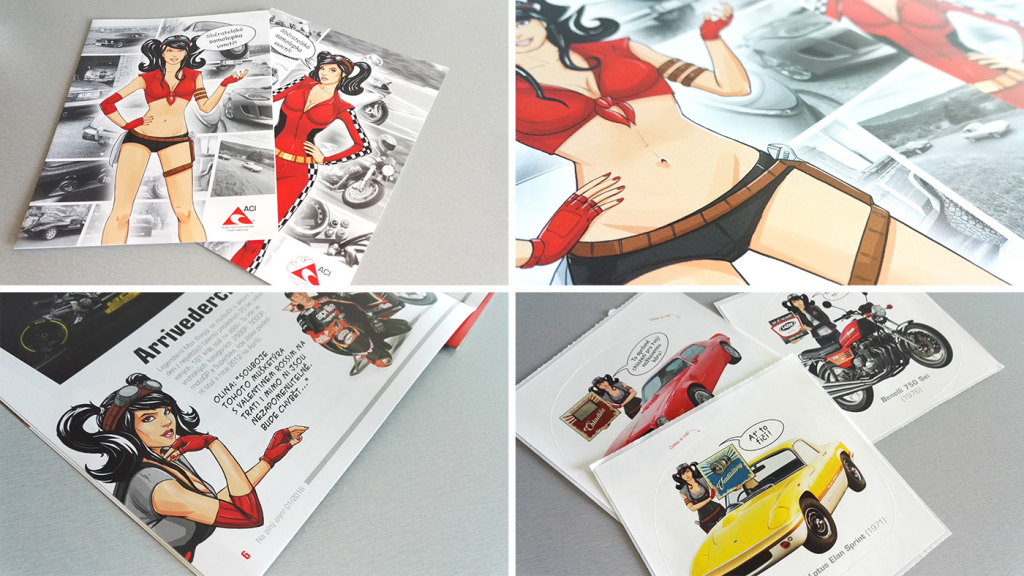 and our mascot also has practical use …


Oh, the Christmas campaigns. It's best to start with them in the first half of the year.
But there is also something to do with it after the holidays 🙂 How about Advent calendar as a gift for clients?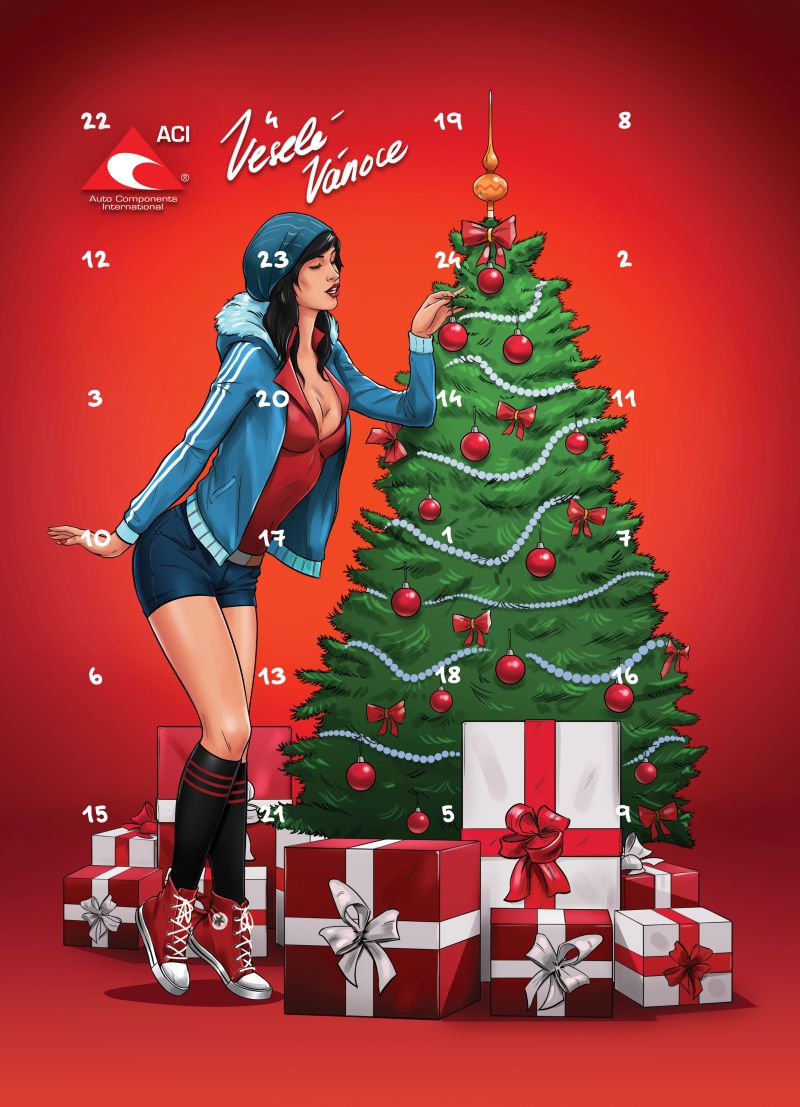 Comics for PR articles and content marketing are of this type
marketing communications are almost a duty.
Let take a look at the animatic for an unrealized TV ad.