Catalog 2N
ILLUSTRATION OF THE PRODUCT CATALOG
The award of this contract was a new revival of the dull product catalog of communication ports. We opted for illustrations.
We chose to make it special architectural line processing and styling. From the very first sketches, we found that
the classic black line processing looked too dull on a white background.
That's why we opted for inverse processing , a white line on a black background.
And it turned out great!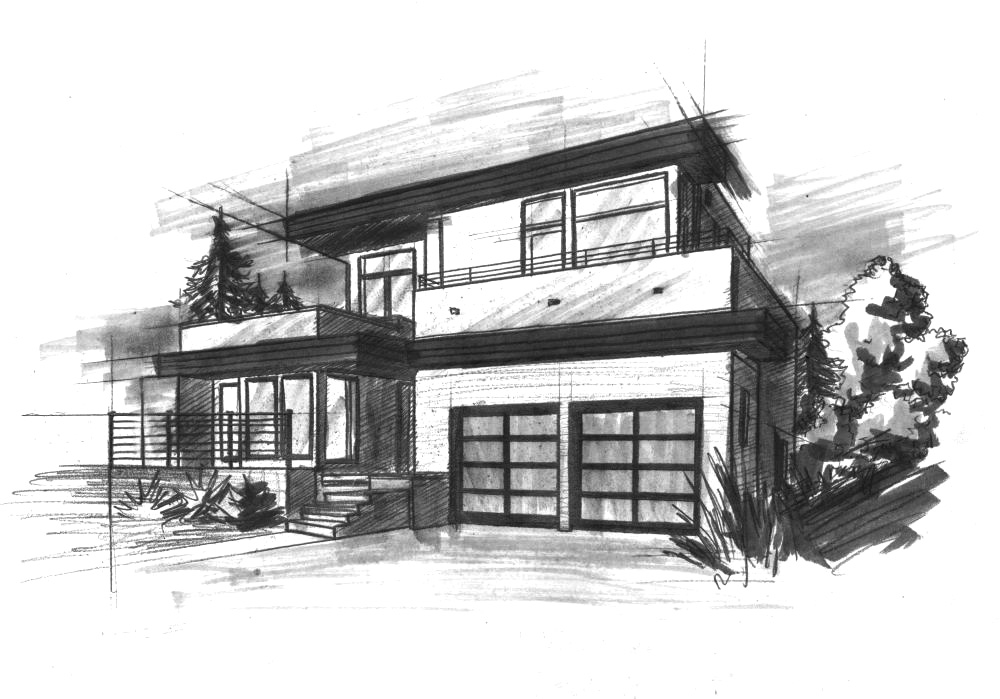 We differentiated the different types of ports each with a different color , depending on their use for those types
homes (single-family homes, corporate buildings, receptions, etc.)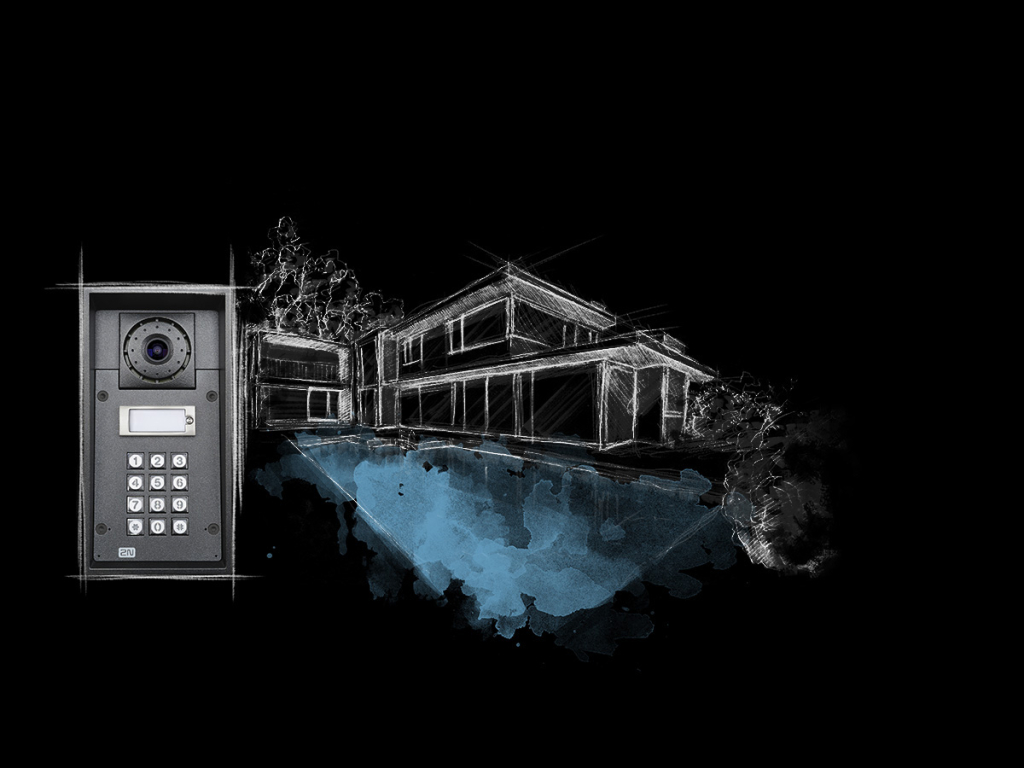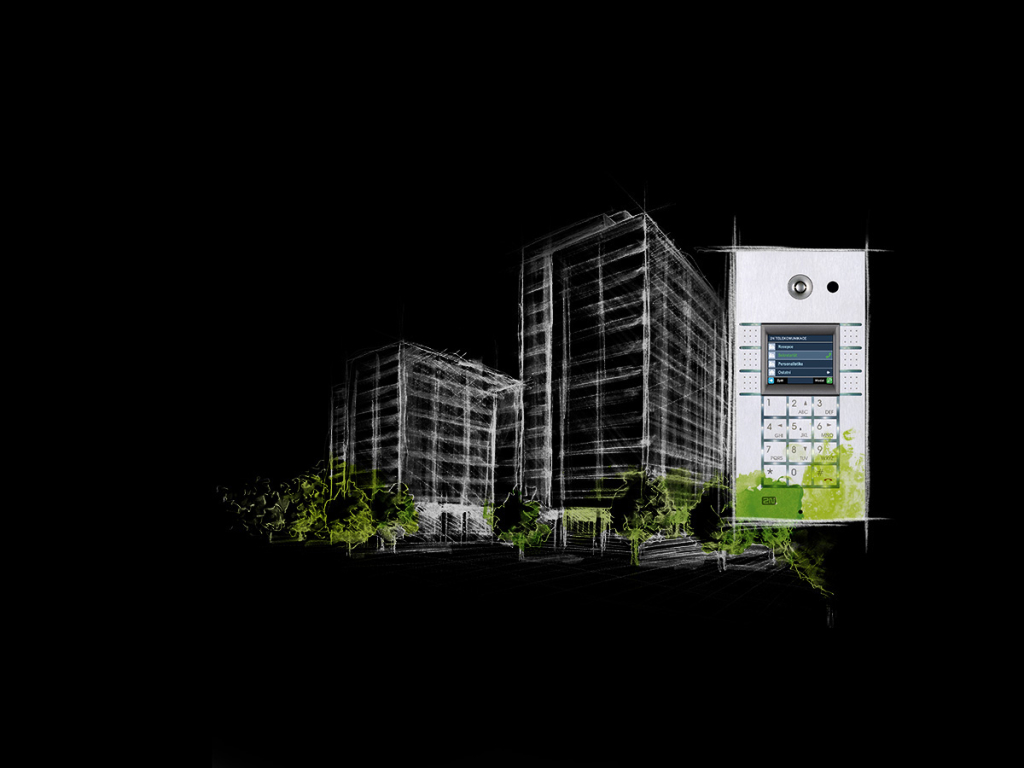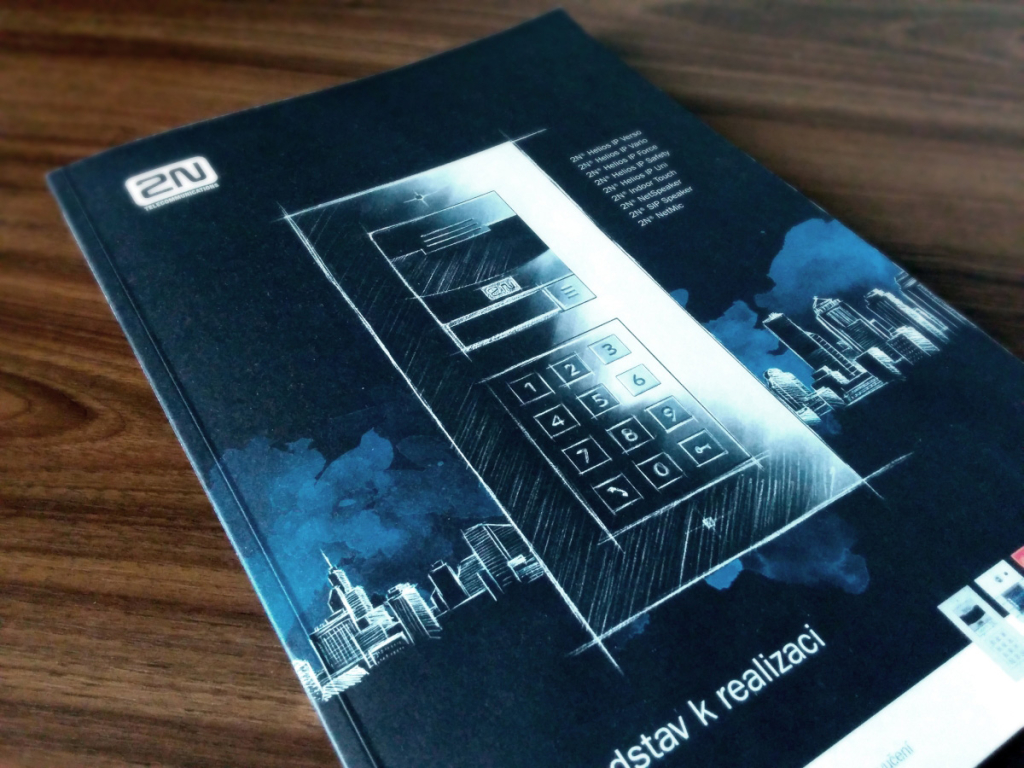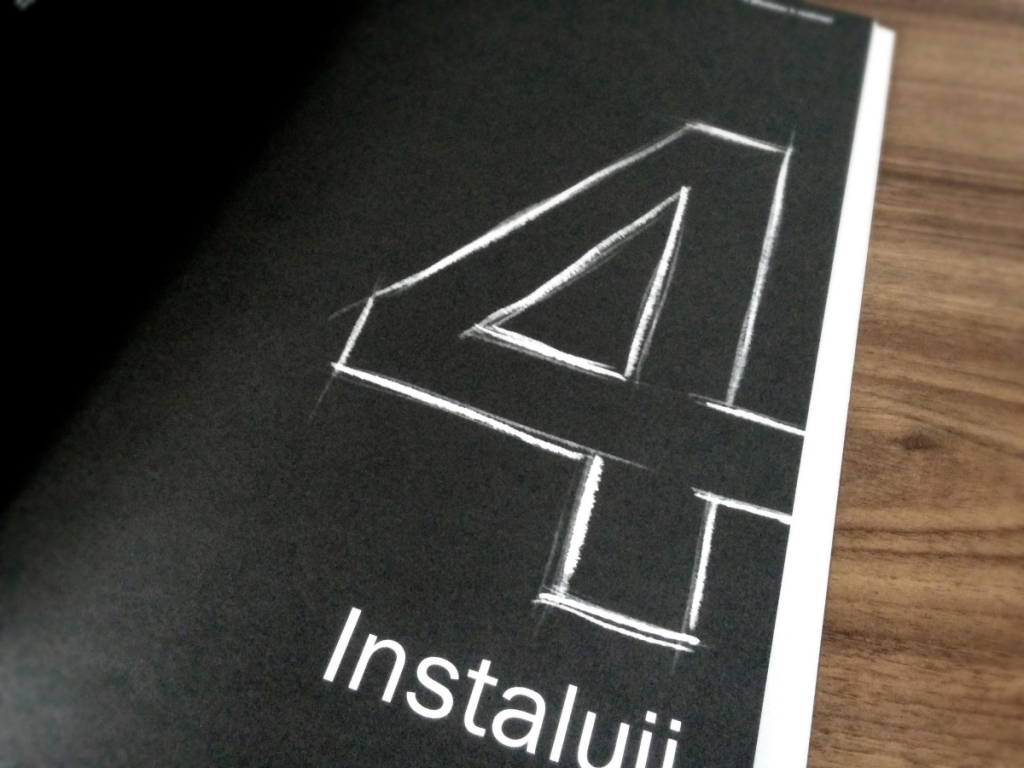 The processing of the catalog cover is in the same style as the inside.